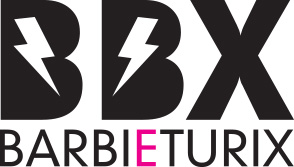 Two accents, two personalities,


a shared passion for lesbian visibility.

We were delighted to discover the Parisian collective Barbi(e)turix.
Girls who want, like us, to promote a positive and open lesbian culture.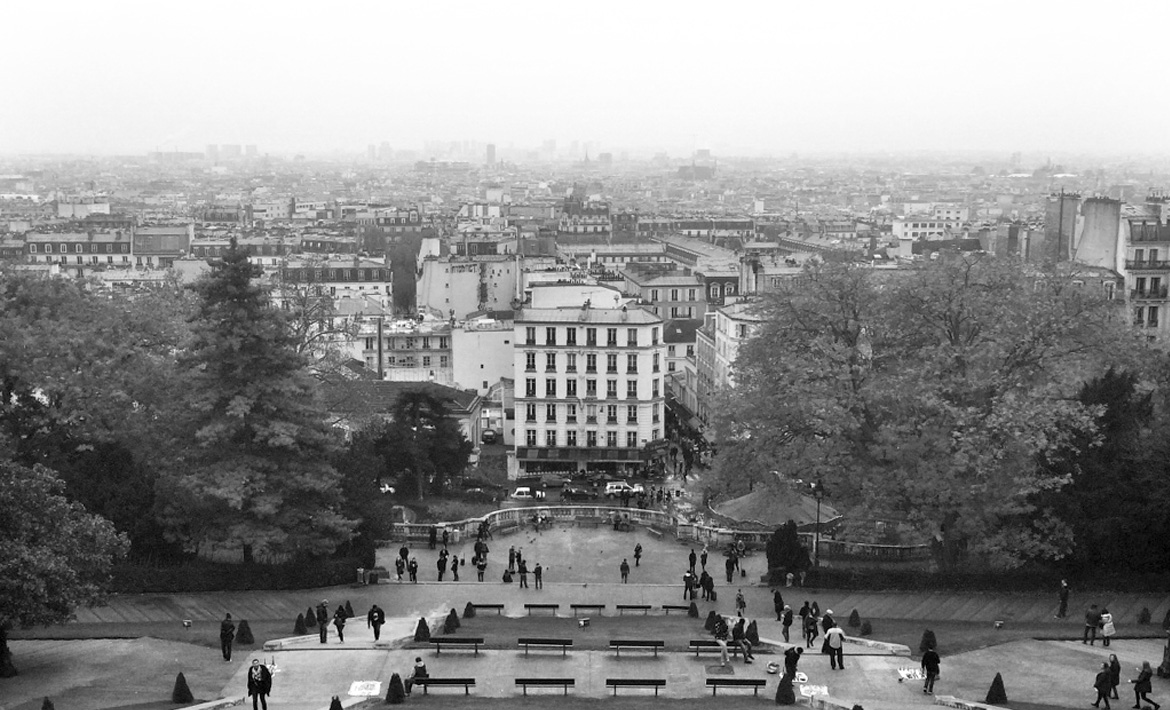 We acknowledge that we have different day-to-day situations. And yet we meet on so many key aspects of our work with our communities.  Florence Gagnon  |  LSTW
Barbi(e)turix
it's a team

+

a website


+

a fanzine


+

events!
Some 15 volunteers working to build the French lesbian scene: by organizing their now famous "Wet for Me" nights at the Machine du Moulin Rouge in Paris, which attracts nearly 1500 women every year, but also by joining forces with cultural groups, festivals and collectives.
But also be offering editorial content, with a homemade fanzine that combines dyke culture, humour and music, and a website, barbieturix.com, which seeks to dust off the image of the lesbian to offer a vivid, committed and unapologetic vision of female homosexuality.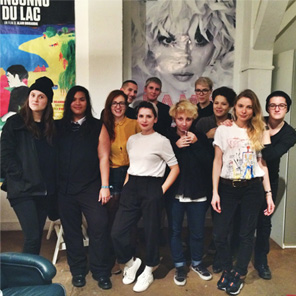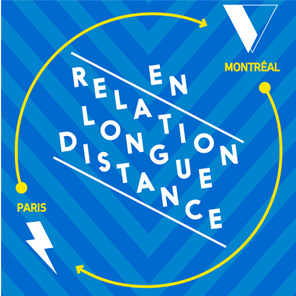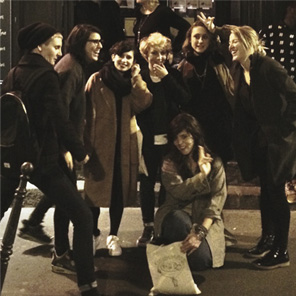 Over the course of our conversations, we learned that the French collective has been working for nearly 10 years to raise profiles and challenge stereotypes. Pioneers all, and really nice girls to boot. After emails and Skype sessions, we soon saw that the Franco aspect of our two collectives was our biggest strength.
Something had to be done…
So we created a partnership to promote the lesbian community of the Francophonie.
---
Content-sharing, exclusive material … and surprises in store…
LSTW and Barbi(e)turix: this could be the beginning of a beautiful friendship.
 www.barbieturix.com       www.instagram.com/barbieturix       www.facebook.com/barbieturix