With Fierté Montréal Pride right around the corner, the LSTW team has pored over the festival's stacked line-up and picked out a bunch of can't-miss events for locals and visitors alike.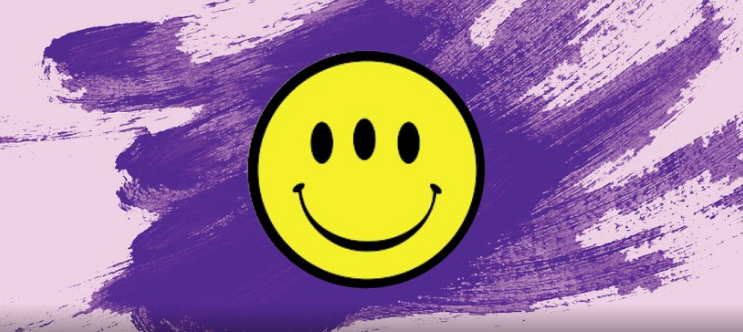 WORKSHOP BY PLURI

You want to be able to approach a person who interests you during Pride, but are you afraid of doing it wrong? PLURI hosts a workshop and a discussion on consent.
August 9th
6:00 – 7:00
Parc des Faubourgs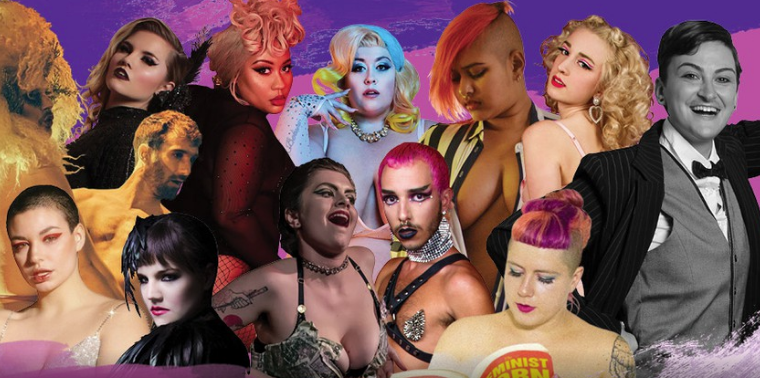 QUEERLESQUE

This exciting evening of Burlesque Cabaret will highlight the scintillating talents of a baker's dozen of queer Montréal burlesque artists who perform the world over. You won't want to miss these stars of the genre who have gained notoriety and acclaim for their incredible creativity and explosive performances.
Queerlesque promises the seductive art of the tease, brilliant costuming, and queer sensuality all on one stage.
August 14th
8:00
Parc des Faubourgs • Espace Casino de Montréal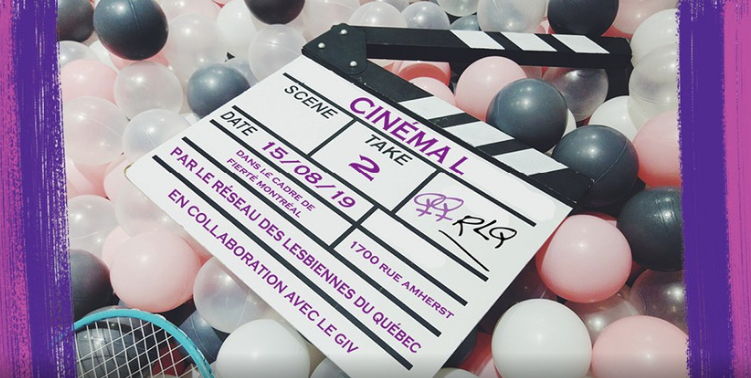 CINÉMA L
The Quebec Lesbian Network is back with its "Cinéma L" evening, in collaboration with Groupe d?'intervention vidéo (GIV). Several short, medium lenght and feature films of women's LGBTQ+ cinéma will be screened during this exceptional evening. Don't miss this unique opportunity to discuss the issues affecting women of the sexual diversity with the film-makers who will be on hand to share and exchange with audience members.
August 15th
7:00 – 12:00
Centre communautaire de loisirs Sainte-Catherine d'Alexandrie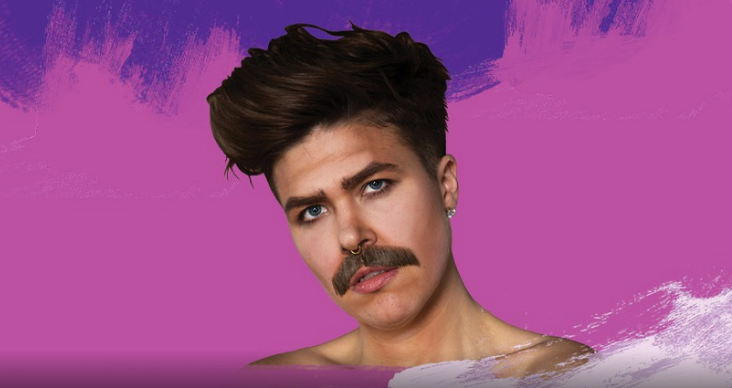 MANSPREAD

ManSpread is Montréal's only monthly drag king show, brought to you by internationally-renowned drag king Charli Deville. Our boys will make you laugh, cry, and fall in love; all while tearing down gender norms and re-imagining what we think about drag. Come and take up space at ManSpread.
August 16th
8:00 – 9:00
Parc des Faubourgs • Espace Casino de Montréal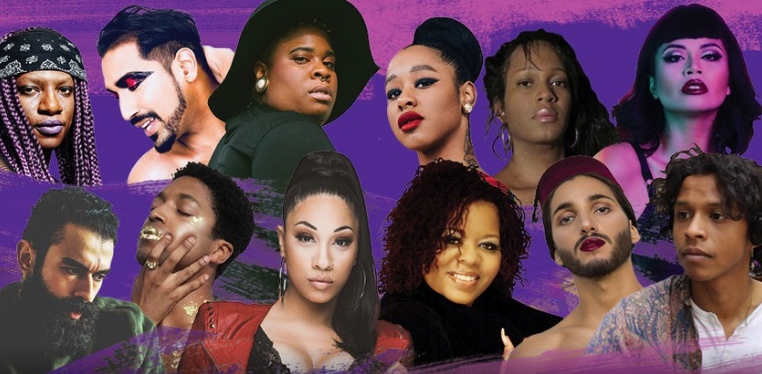 EXCELLENCE
An evening of excellence featuring queer and/or trans people of colour! This will be the second edition of an incredibly beautiful evening and will highlight the talent of performers Robin S., Cyber, Randay, Jade Above, Andy Razafi, Apollin, Joy Rider, Tammy Tuesdayz, Mehdi Bahmad, BACKXWASH, Elle Barbara and Tika. Excellence aims to create a safer space by and for queer and/or trans people of colour to celebrate every single aspect of our identities. Join us for a memorable presentation.
August 16th
8:00 – 10:00
Parc des Faubourgs • Scène TD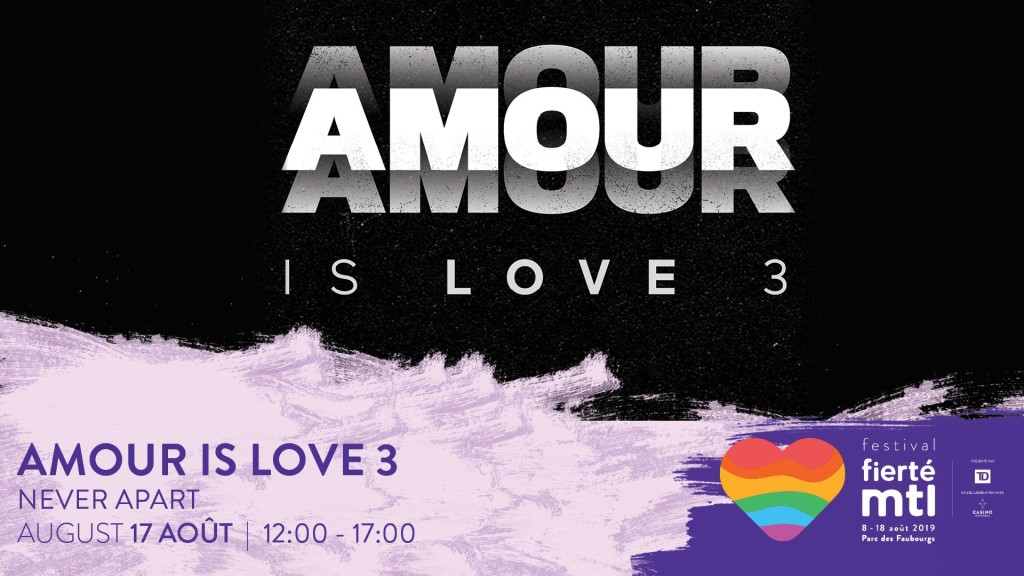 AMOUR IS LOVE III

This third edition of the AMOUR IS LOVE event is a collaboration of the Never Apart Centre and the Montréal Pride festival and is held at the Never Apart Centre, 7049, Saint-Urbain Street starting at noon till 5 p.m. Artistic direction for this photo exhibition on the theme of Black Pride was coordinated by the Never Was Average collective. Presenting artists from the LGBTQ+ community, the collective has placed Montreal people of colour at the heart of the narrative. The banner is the work of multidisciplinary artist Niti Marcelle Mueth. The event aims to provide a space for sharing and exchange. The visual and narrative esthetics of the presentation are the work of young Montreal-based photographer and producer Schael Marcéus. The event will also include an open discussion period on the theme of our Black Pride starting at 3 p.m. until 4:30 p.m Admission is free and all are welcome!
August 17th
12:00 – 5:00
Never Apart
Official Programming: https://fiertemtl.com/festival/programmation/