For almost five years now, Lez Spread the Word has been hosting monthly parties in Montreal to bring lesbian communities together and to foster further visibility. These gatherings offer us an opportunity to meet one another, promote new initiatives and support ongoing projects.
Many well-known Montrealers have joined us to act as DJs for an evening. Les Soeurs Boulay, KROY, Ryan Playground, Coeur de Pirate, Ariane Moffatt, Rebecca Makonnen and Safia Nolin are friends and allies who have supported lstw since the beginning.
The party scene plays a vital role in our communities and it's imperative that we continue to gather in a spirit of positivity. To that end, and to celebrate our five years of lesbian visibility, we are holding a special edition of Où sont les femmes? at La Porte Rouge this month.
We are beyond happy to return to our former stomping grounds on Mont-Royal Street, where everything started.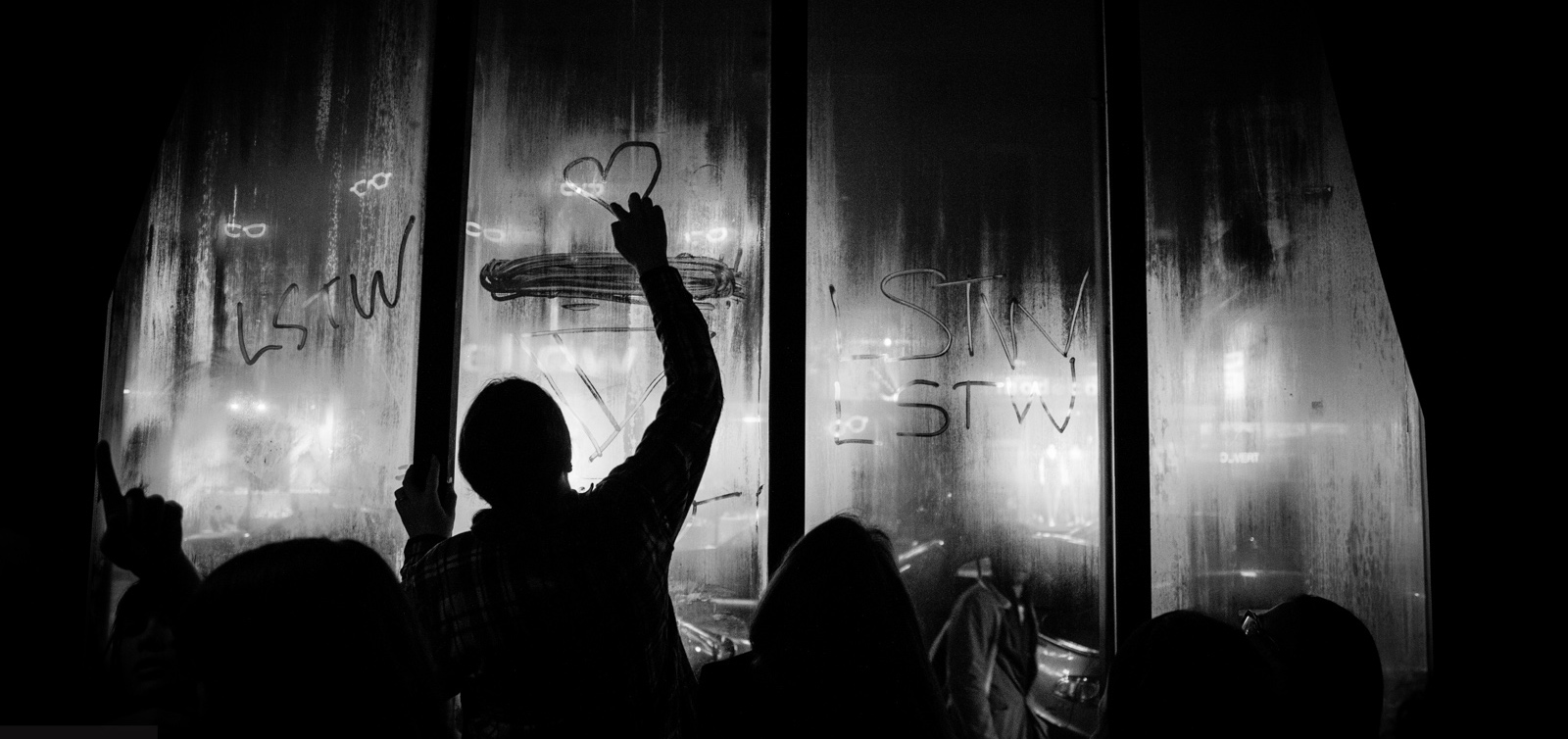 Further details coming soon. Stay tuned!
___________________________________________________________________________________________________________