Founded by Marion Thouroude in 2017 and driven by her passion for automobiles, La P'tite Pilote is breathing new life into the world of racing cars. Marion has surrounded herself with a young, passionate—and largely queer—team to organize rallies unlike any other.
Photo story on this year's Paris–Le Touquet by artist Julien Espiaut.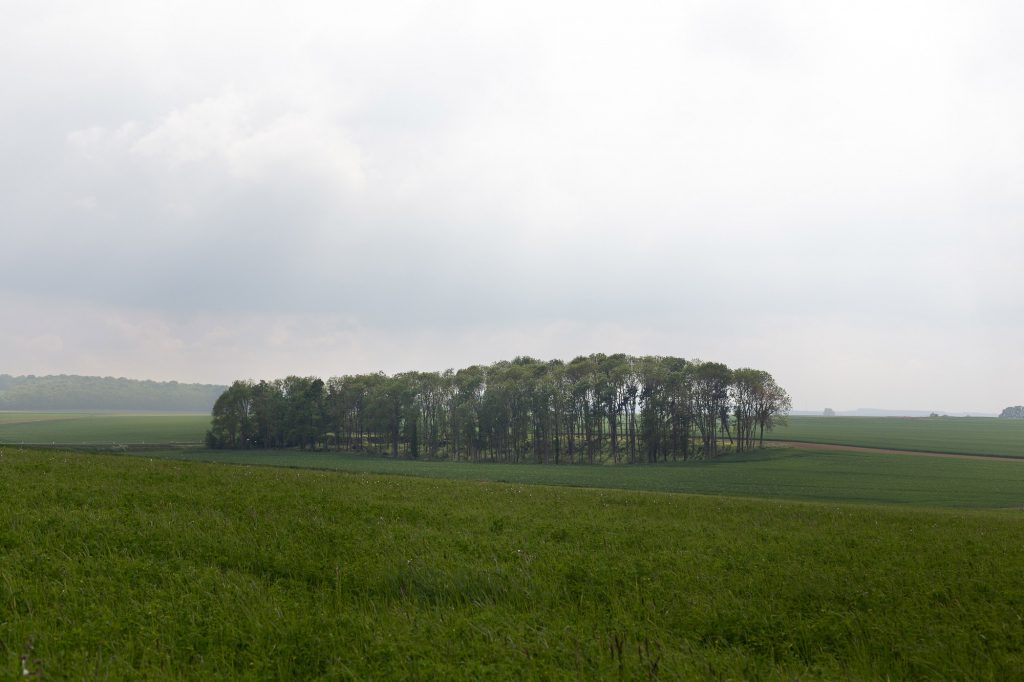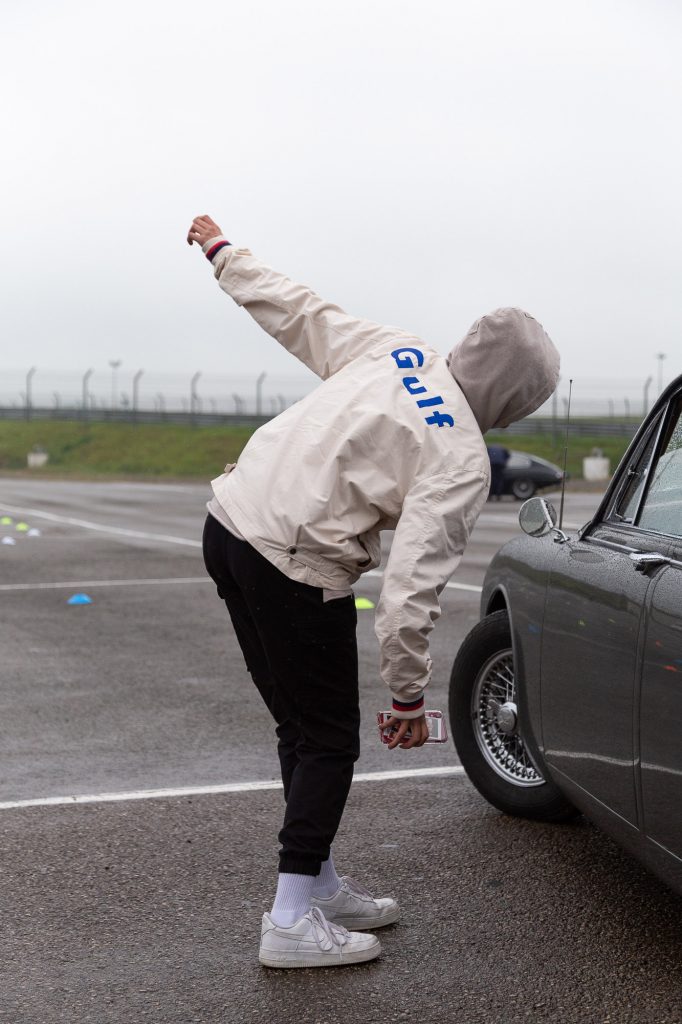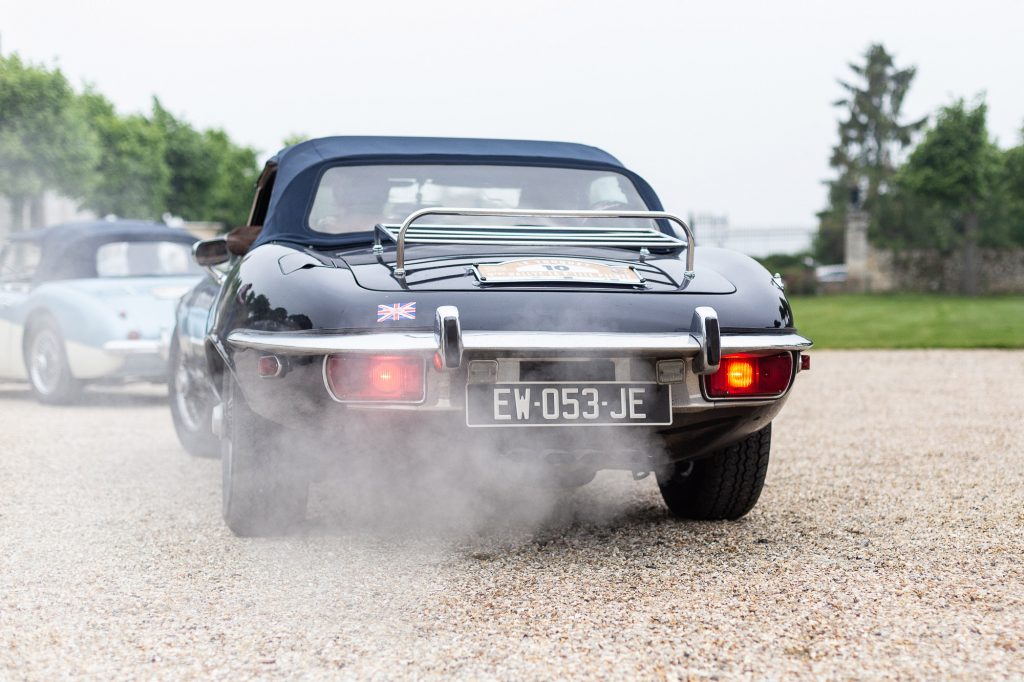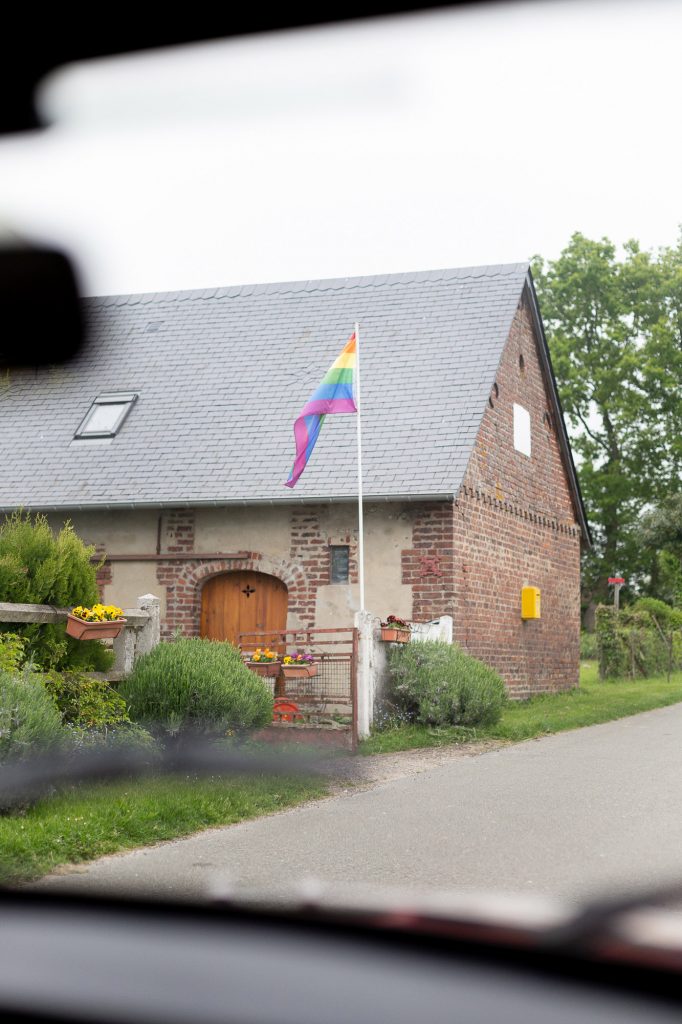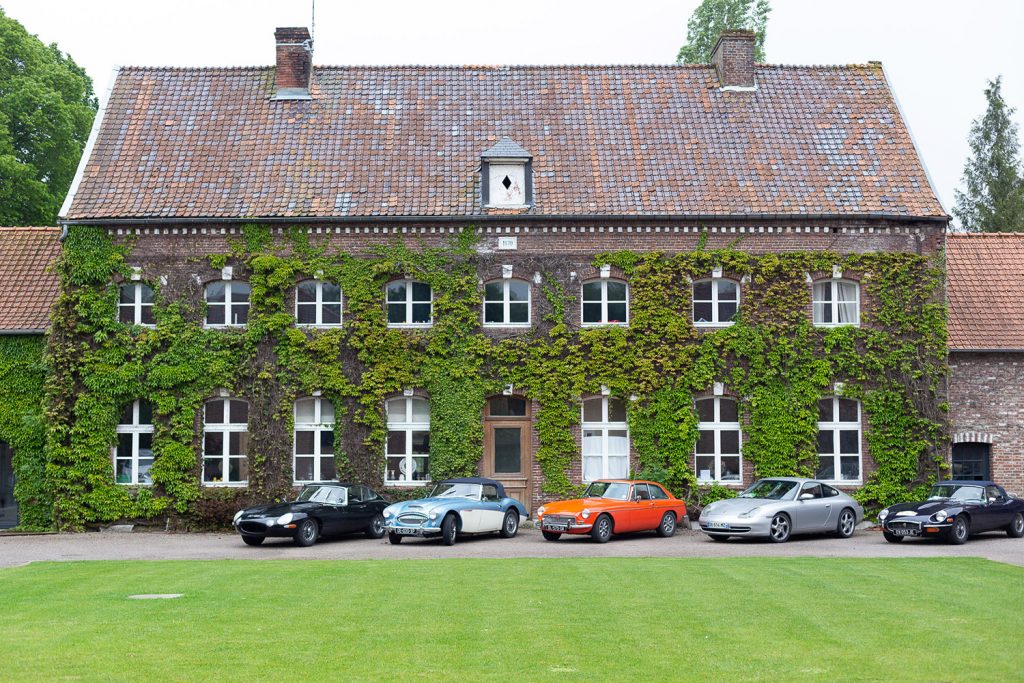 __
Born in Paris in 1993, Marion Thouroude has always had a passion for wheels. As a young girl, she collected toy cars, not dolls and quickly discovered classic cars. On the day she got her driver's licence, Marion took the plunge: an Austin Mini 1275 GT. She spent a few years racing and embarked on a business venture to market high-performance parts for old racing cars and bespoke vintage race suits. She even sold a few vehicles along the way. Then, following her calling as an event planner, she founded La P'tite Pilote to merge her professional vocation and dedication to vintage cars. She has grown the business to six races, and now travels across the country with her friend Margot to discover the regions, winding scenic roads and treasures of France—old stone villages, chateaus, vistas and local cuisines. Her favourite part? Location scouting!
See more in lstw magazine's fourth issue!
__