Afrofururism emerged in the 90s as the new millennium was coming around and there was a distinct interest in the aesthetics of technology within Black communities.
In image arts, specifically fashion and music photography, there was an emphasis by some creators on intersections between Black culture and technological advancements in the years leading up to Y2K. Those futuristic looks deeply influence my style and artistic practice. It think us mid nineties babies have a certain cultural admiration for the resurgence of this time period. We are the only generation to have lived through analogue and digital mediums as children, so we are adept at experimenting in both realms. That's why I have a nostalgic pull toward analogue cameras when I take photos for example. And why on a digital platform like Instagram there are millions of photos tagged films not dead, including my work.
__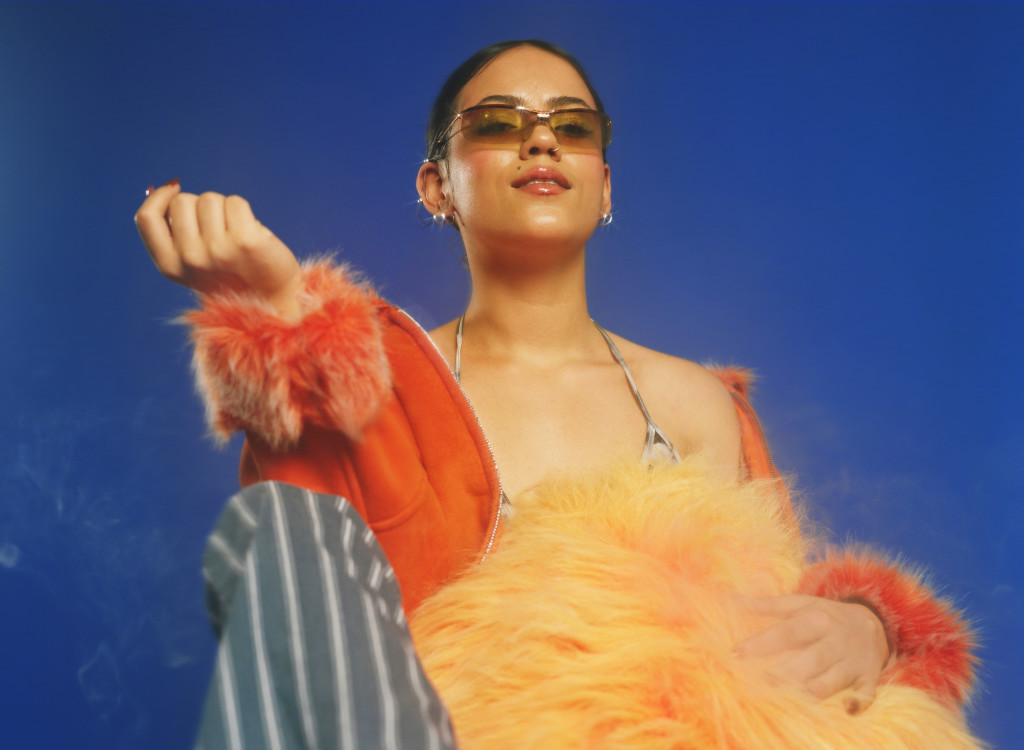 We are always negotiating our obsession for the new and shiny with our love for a vintage feel. I think the shoot was a great example of this dichotomy. It was styled using exclusively vintage pieces, pulling inspiration from the era in which I, as well as afrofuturism, was born. I love vintage clothes and I genuinely can't remember the last time I bought something new. This is an intentional choice to resist the deeply problematic fast fashion industry.
Despite all the technological advancements that seem to occur exponentially, and which continuously affect how we live, to me the environmental consequences that come with fast fashion are becoming more evident. It was a goal with this shoot (and any fashion photography projects im involved In) to consider the sustainability of the styling.
I want to emphasized the importance of upcycling. Here are some examples. You could paint your jeans or a leather jacket to breathe new life into them, and when all else fails, resell or donate, ideally directly to someone who will wear it.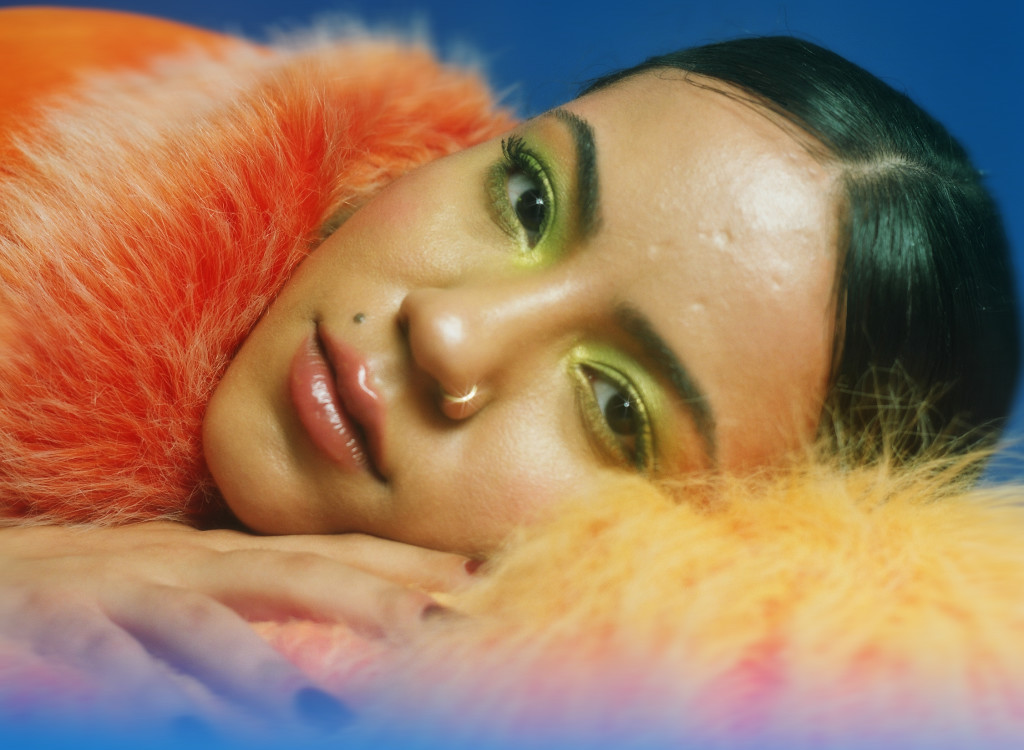 Ultimately my goal is to set an example firstly for myself, and then for others, to be True to my lived experience. Whatever your live through is something only you have experienced and therefore only you could tell that story. I chose to story-tell through photos and videos. I strive to be a part of the ongoing effort to subvert mainstream visual representations of Black women. We need as many windows into identity as possible in media arts. I am Grateful for the opportunity to represent myself, and only want to be able to give that opportunity to others throughout my career as an image maker.
Bio: Sahara Baldwin is a multidisciplinary image artist and model, born and raised in downtown Tkaronto. Since moving to Tiohtiá:ke her work has focused on photography and videography, styling and art curation, as well as writings on media and cultural criticism. Her lifelong project to represent counterculture and disregarded Black, indigenous and multiracial identities. She loves mangoes and hates advice.
Model: Sahara Baldwin
Photography: Shannon Stewart
Make Up Artist: Juliette Morgane
Styling: Stephane Christinel
Photo Retouching: Christopher Rudanec
___
Instagram: @s6h6r6