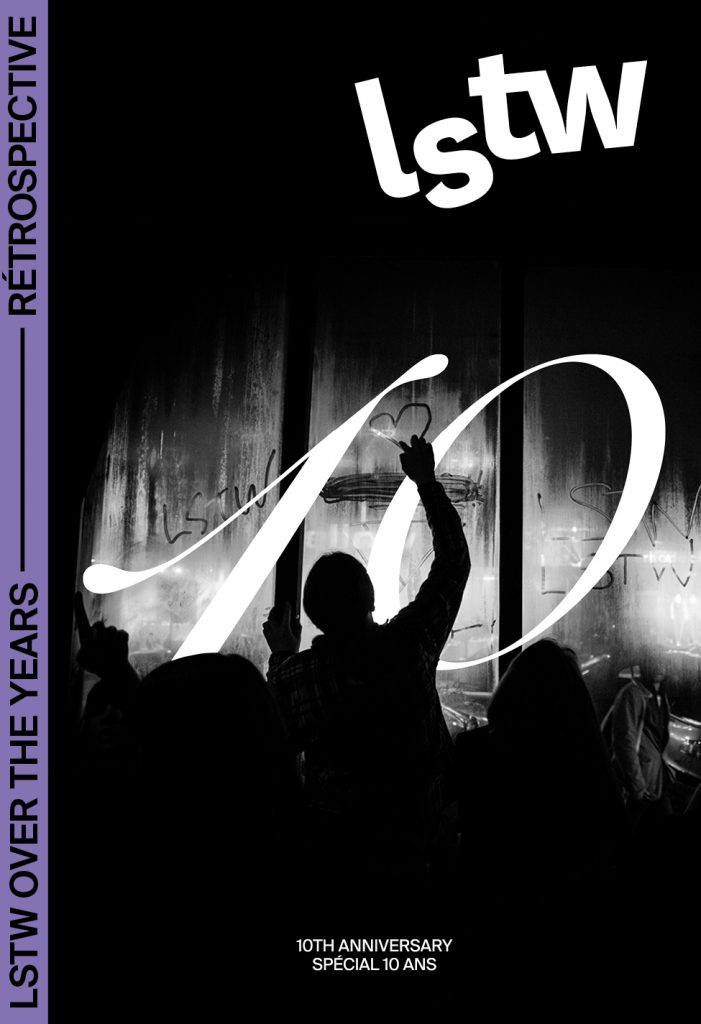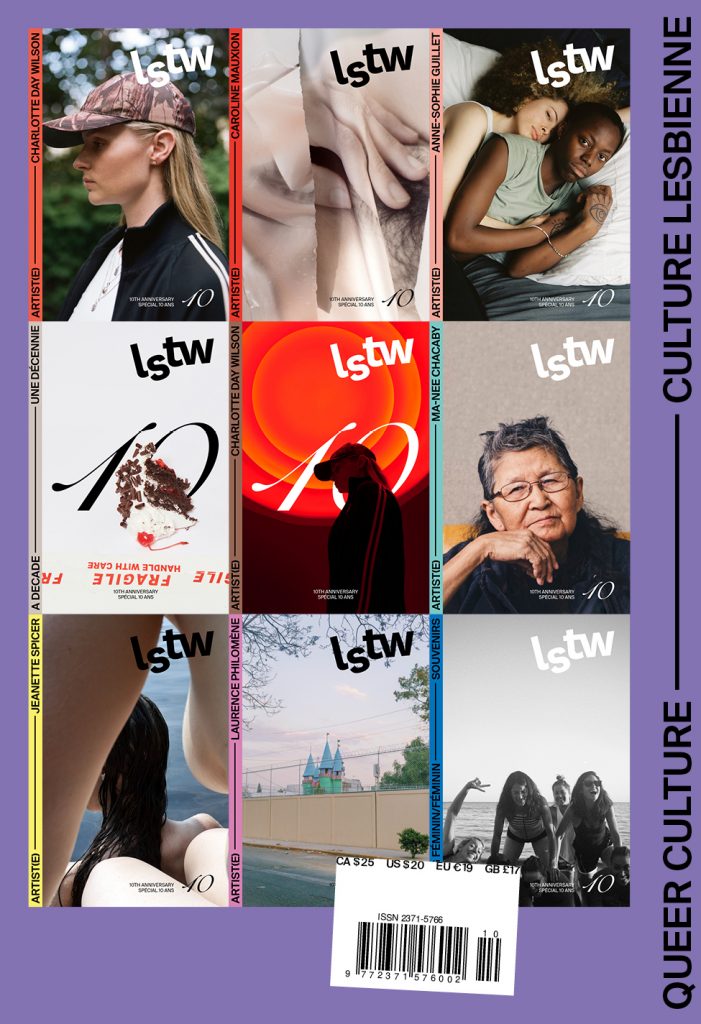 lstw is a bilingual print magazine published annually. An exploration of lesbian and queer communities, it's an intimate portrait of the authentic and the diverse.
Sorry, we are sold out!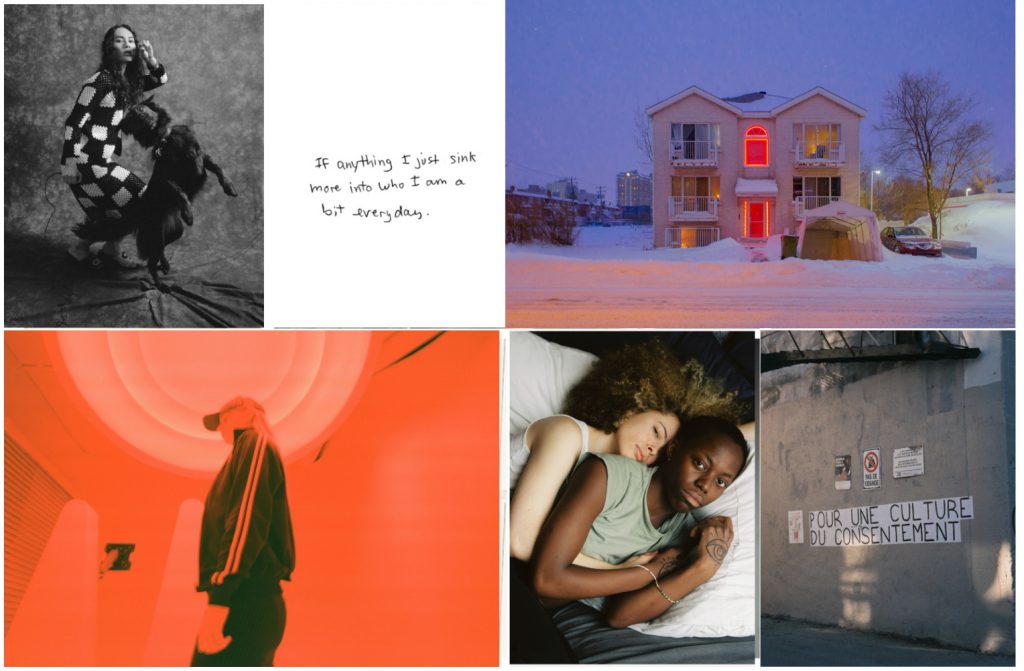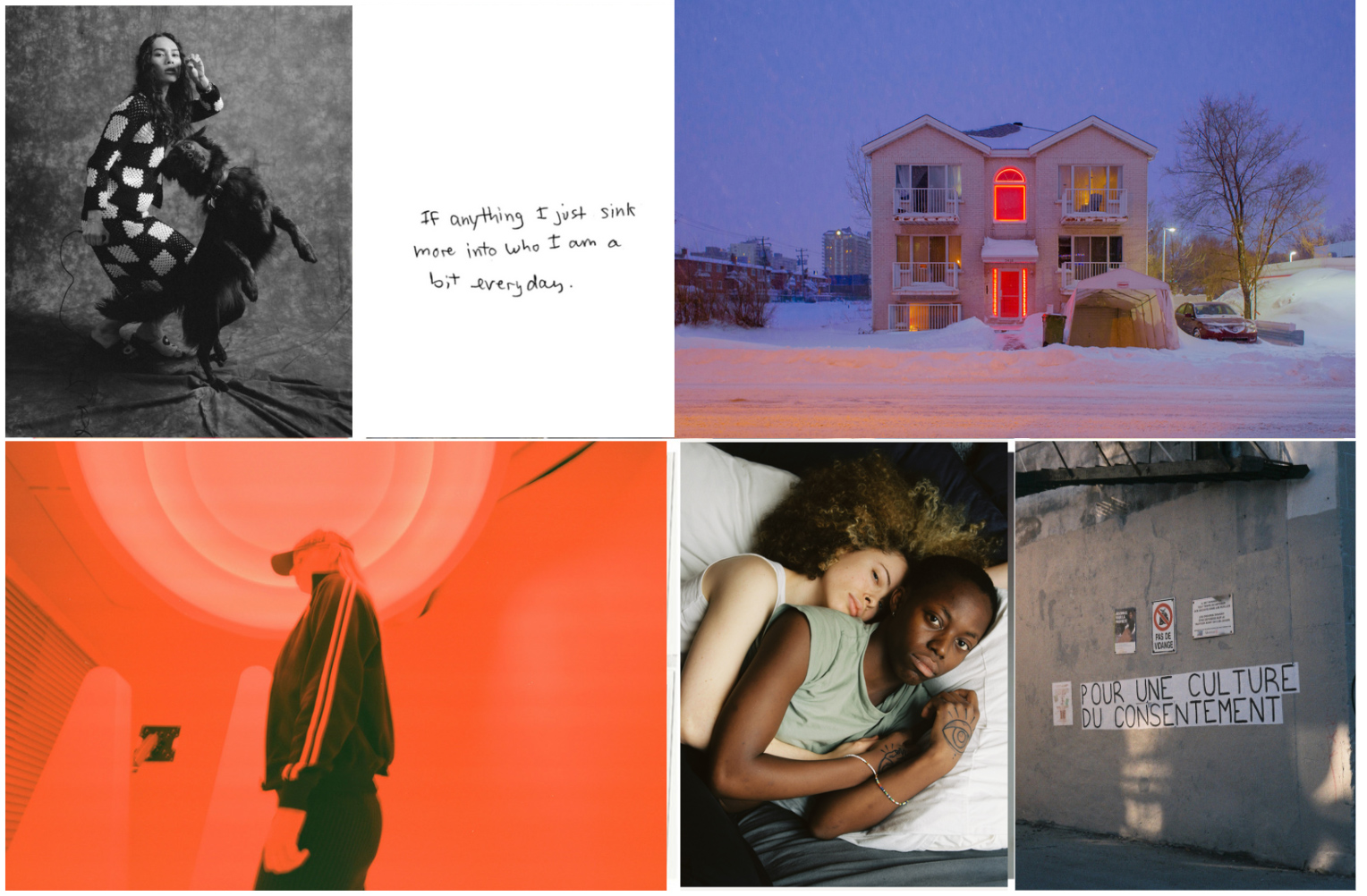 1.
Selfportrait with Dotty by artist Nico Reano. 
2.
Puberty Chapter 1 Caption by Laurence Philomène. 
3.
Dollhouse in a Blizzard by Laurence Philomène.
4.
Charlotte Day Wilson by photographer Darby Routtenberg. 
5.
Ruth & Elo by artist Anne-Sophie Guillet. 
6. 
Consent Culture by Collage Féminicides Montréal.