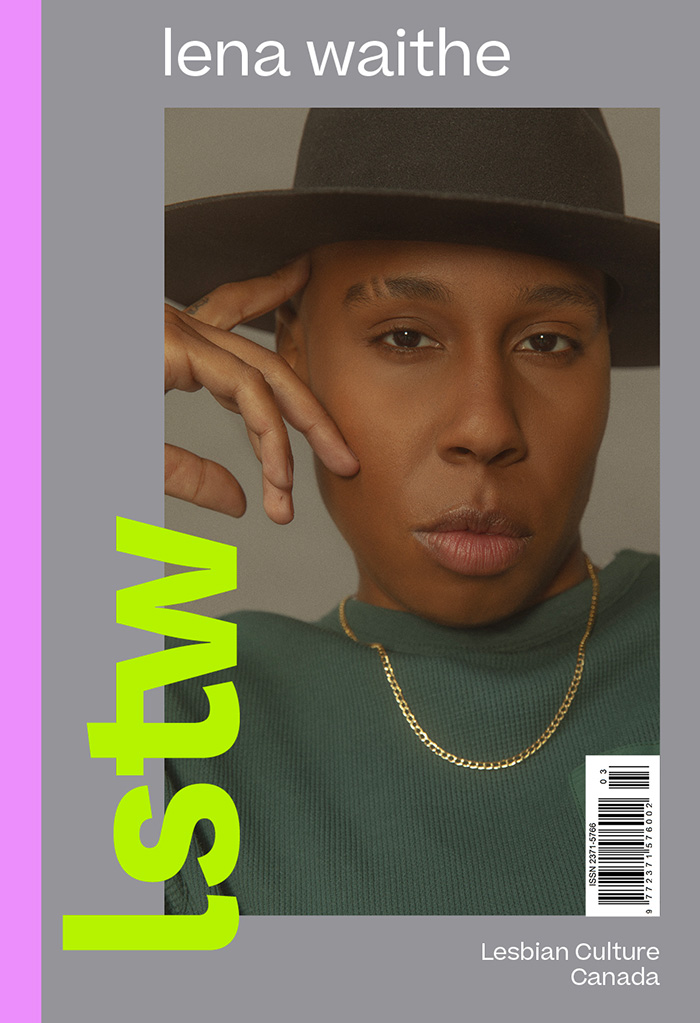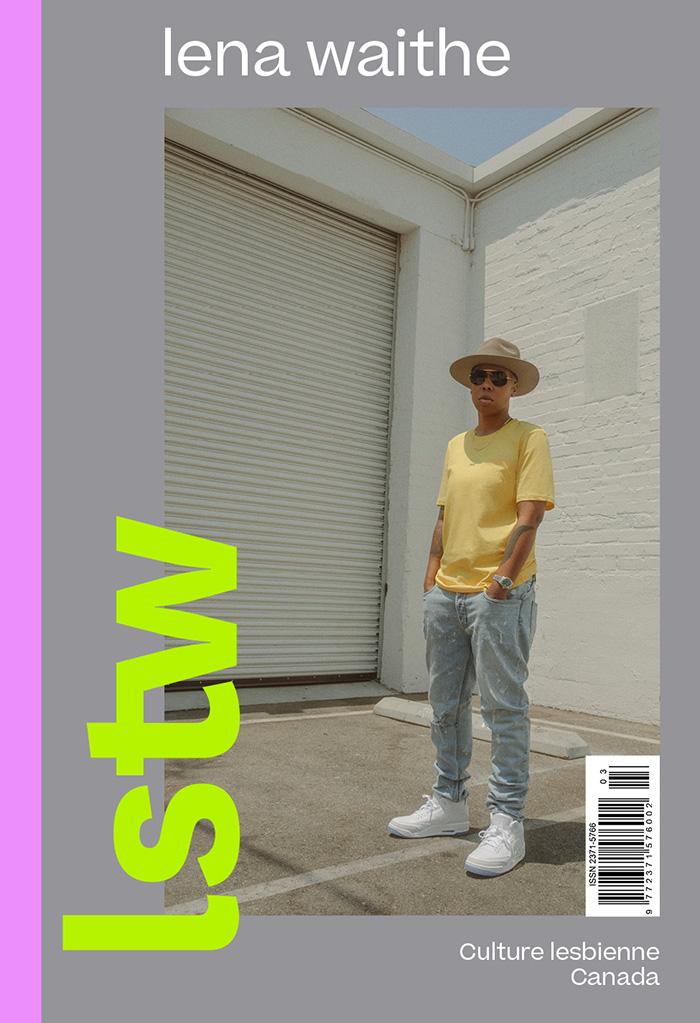 lstw is a bilingual print magazine published annually. An exploration of lesbian and queer communities, it's an intimate portrait of the authentic and the diverse.
Sorry, we are sold out!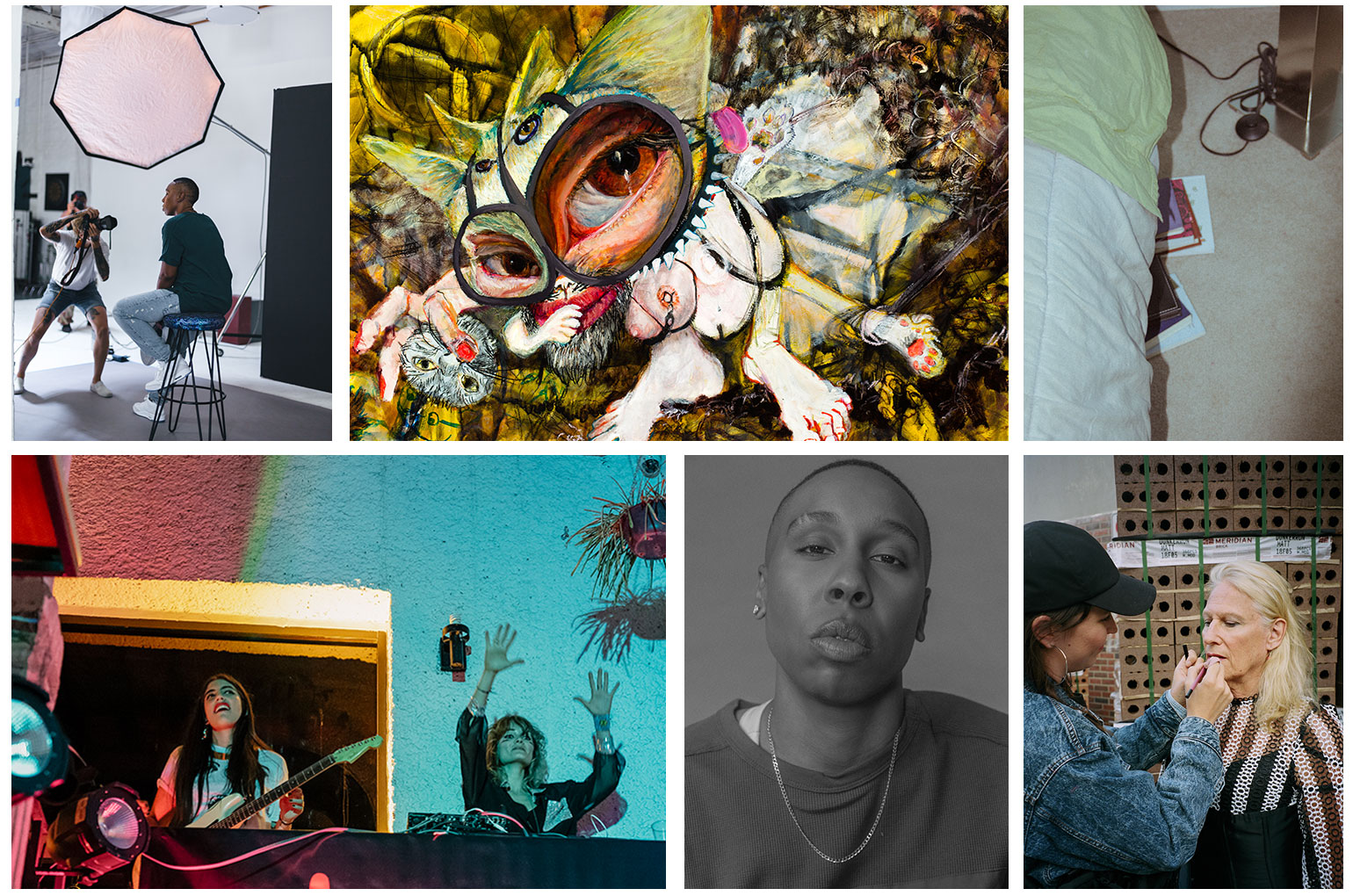 1.
 Photoshoot with Lena Waithe in Los Angeles
2.
 Sex Kitten in the Dungeon by Amy Swartele
3.
 "Vancouver Interiors" by Vivianne Vacias
4.
 "Marcha del Orgullo" by Hannah Cauhépé
5. 
Lena Waithe, shot by Kelly Jacob
 6.
Behind the scenes with Chloé: a beauty editorial