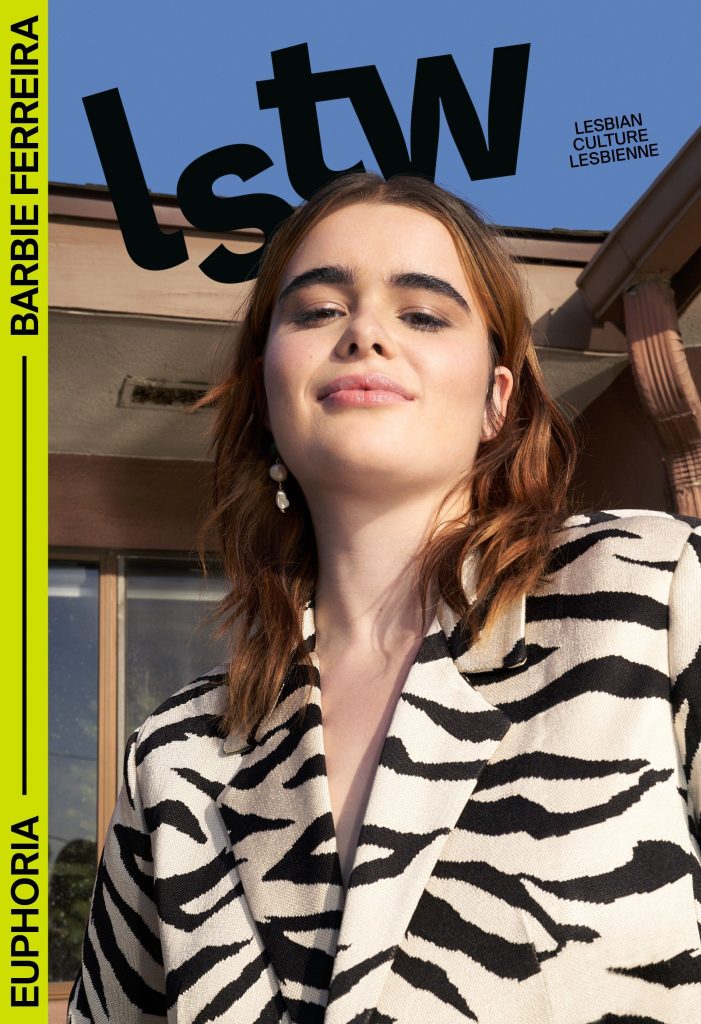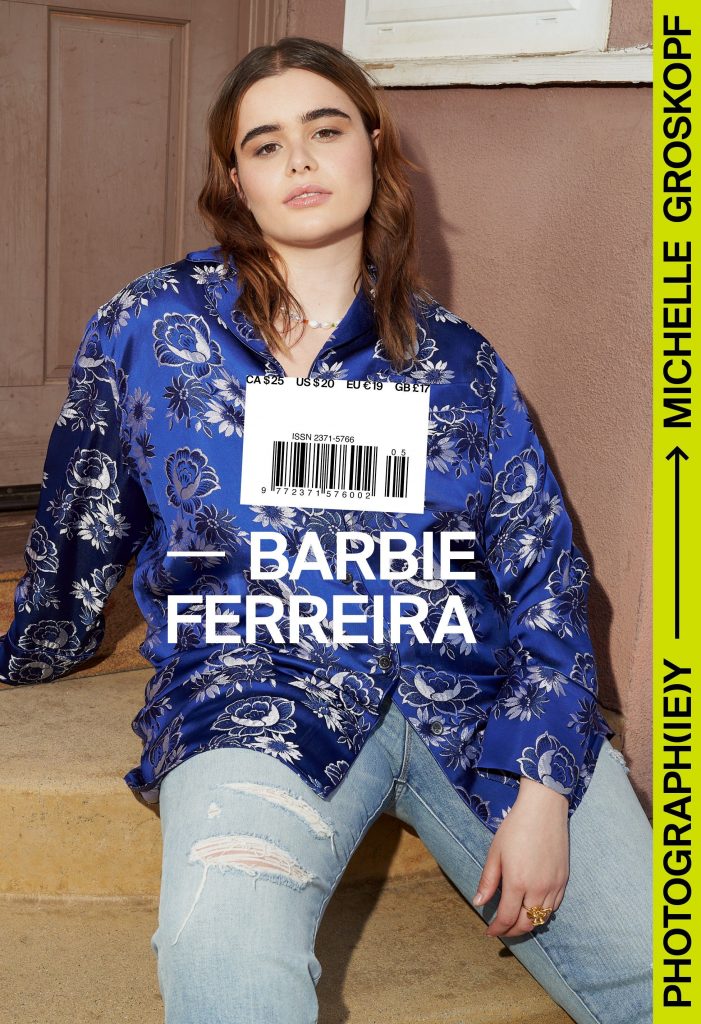 lstw is a bilingual print magazine published annually. An exploration of lesbian and queer communities, it's an intimate portrait of the authentic and the diverse.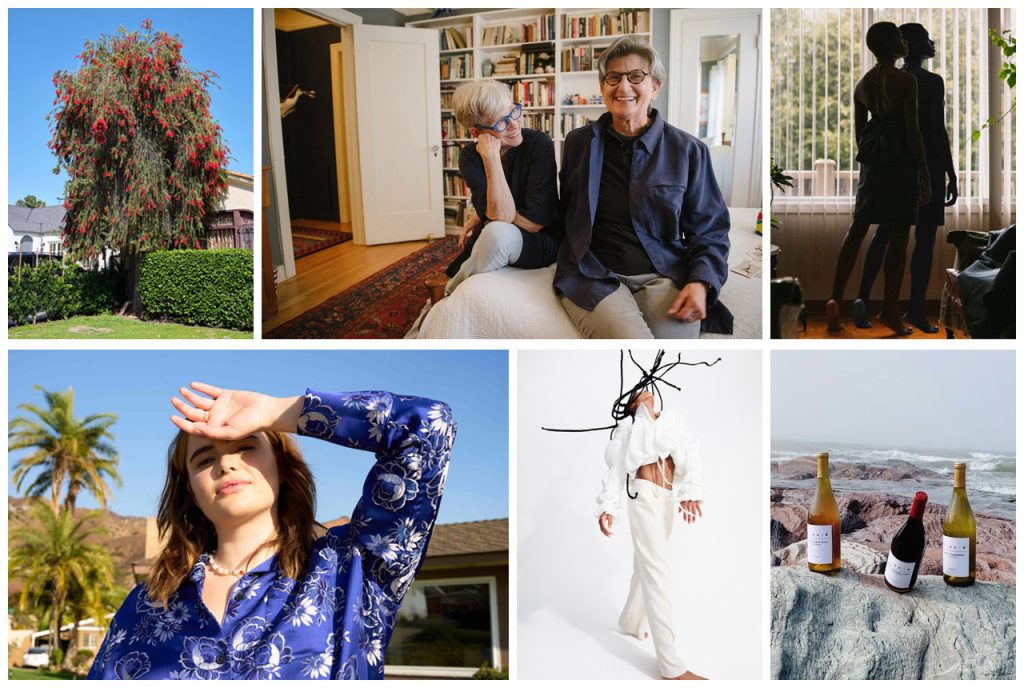 1.
House Portraits by Sasha Tivetsky
2.
Rabbi Lisa Edwards, PhD by Morgan Lieberman
3.
Authenticit(é)y by Bliss Mutanda
4.
Barbie Ferreira by Michelle Groskopf
5.
Mo(u)vement by Eric Lamothe
6.
Inconnu by Carolyne De Bellefeuille