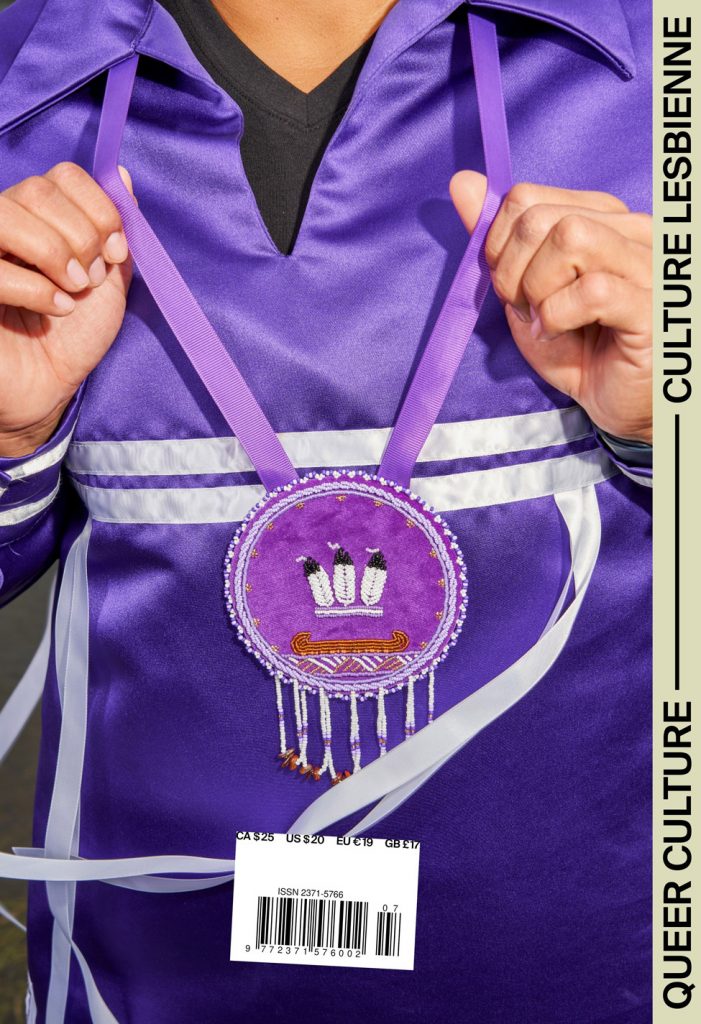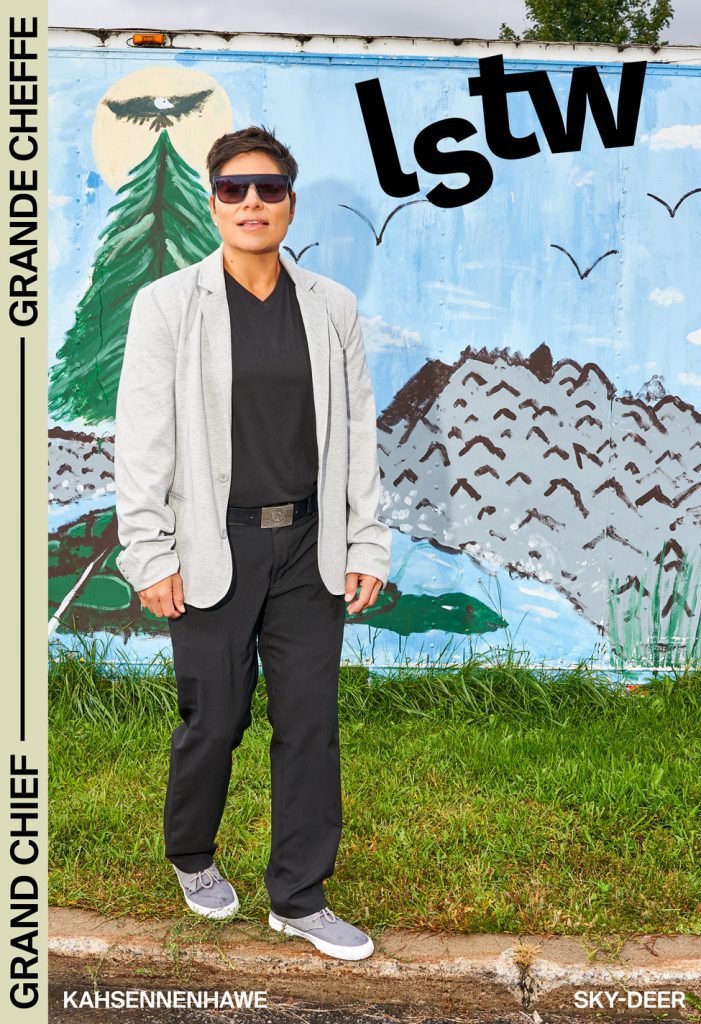 lstw is a bilingual print magazine published annually. An exploration of lesbian and queer communities, it's an intimate portrait of the authentic and the diverse.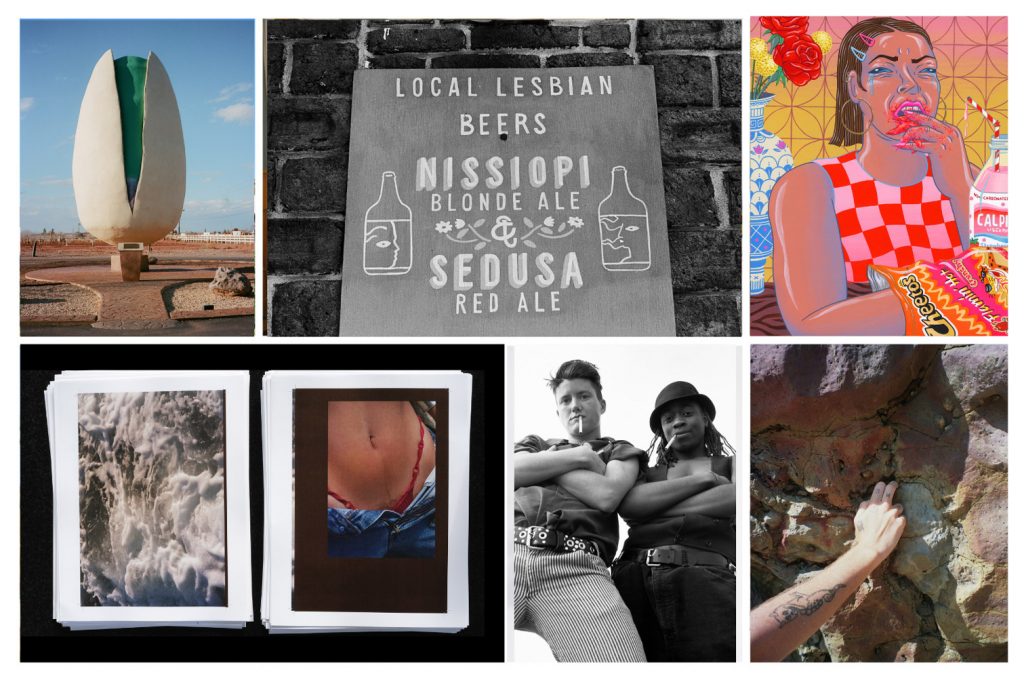 1. World's Largest Pistachio by photographers Allie and Jesse.  2. Local Beers in Lesbos by Florence Gagnon.  3. Spicy or Sad by Kristen Liu-Wong.  4. Of Manifesto by artists Nour and Nicky.  5. Silas and Keiron by photographer Chloe Sherman.  6. LOVE WINS by artists Nour and Nicky.
PRE-SALE WITHIN CANADA
Receive the seventh issue of LSTW: The Magazine.
---
USA & International
NEW DISTRIBUTION HOUSE
Click here to order the seventh issue!
---
STORES
CANADA
Calgary
Lukes Drug Mart
112 4th St NE
Calgary, Alberta
Guelph
The Bookshelf
41 Quebec Street
Guelph, Ontario
Halifax
Atlantic News
5560 Morris Street
Halifax, Nova Scotia
Montreal
L'Euguélionne
1426 Beaudry Street
Montreal, Quebec
Librairie Drawn & Quarterly
211 Bernard Ave West
Montreal, Quebec
Multimags Little Italy
6889 Saint-Laurent Boulevard
Montreal, Quebec
Brasserie Harricana
95 Jean-Talon Street West
Montreal, Quebec
Coop UQAM – Jasmin Library
405 Sainte-Catherine East, J-M205
Montréal, Québec
Ottawa
The Gifted Type
254 Elgin Street
Ottawa, Ontario
Quebec City
Sherbrooke
COOP Université de Sherbrooke
2500 de l'Université Blvd
Sherbrooke, Quebec
Toronto
Glad Day Bookshop
499 Church Street
Toronto, Ontario
Type Books
883 Queen Street West
Toronto, Ontario
Vancouver
Peau de Loup
173 1st Street East
North Vancouver, British-Columbia
Yellowknife
The Fat Fox Café
5008 50th Street
Yellowknife, Northwest Territories
UNITED STATES
Los Angeles
Skylight Books
1818 N Vermont Avenue
Los Angeles
New York
Artbook at MoMA PS1
22-25 Jackson Avenue
Long Island City, New York
IMPORT
5 Oliver Street
New York City, New York
McNally Jackson
52 Prince Street
New York City, New York
San Francisco
Fellow Barber SF
696 Valencia Street
San Francisco
EUROPE
Amsterdam
Athenaeum Boekhandel B.V.
Spui 14-16
Amsterdam, The Netherlands
Berlin
Pro qm
Almstadtstraße 48-50
Berlin, Germany
London
magCulture
270 St John Street
London, England
Paris
Librairie Violette and Co
102 de Charonne
Paris, France
Stockholm
Papercut
Krukmakargatan 24-26
Stockholm, Sweden
Zurich
LOREM (not Ipsum)
Regensbergstrasse 89
Zurich, Switzerland
MEXICO
Mexico City
Casa Bosques
Córdoba 25 Colonia Roma Norte
Mexico City