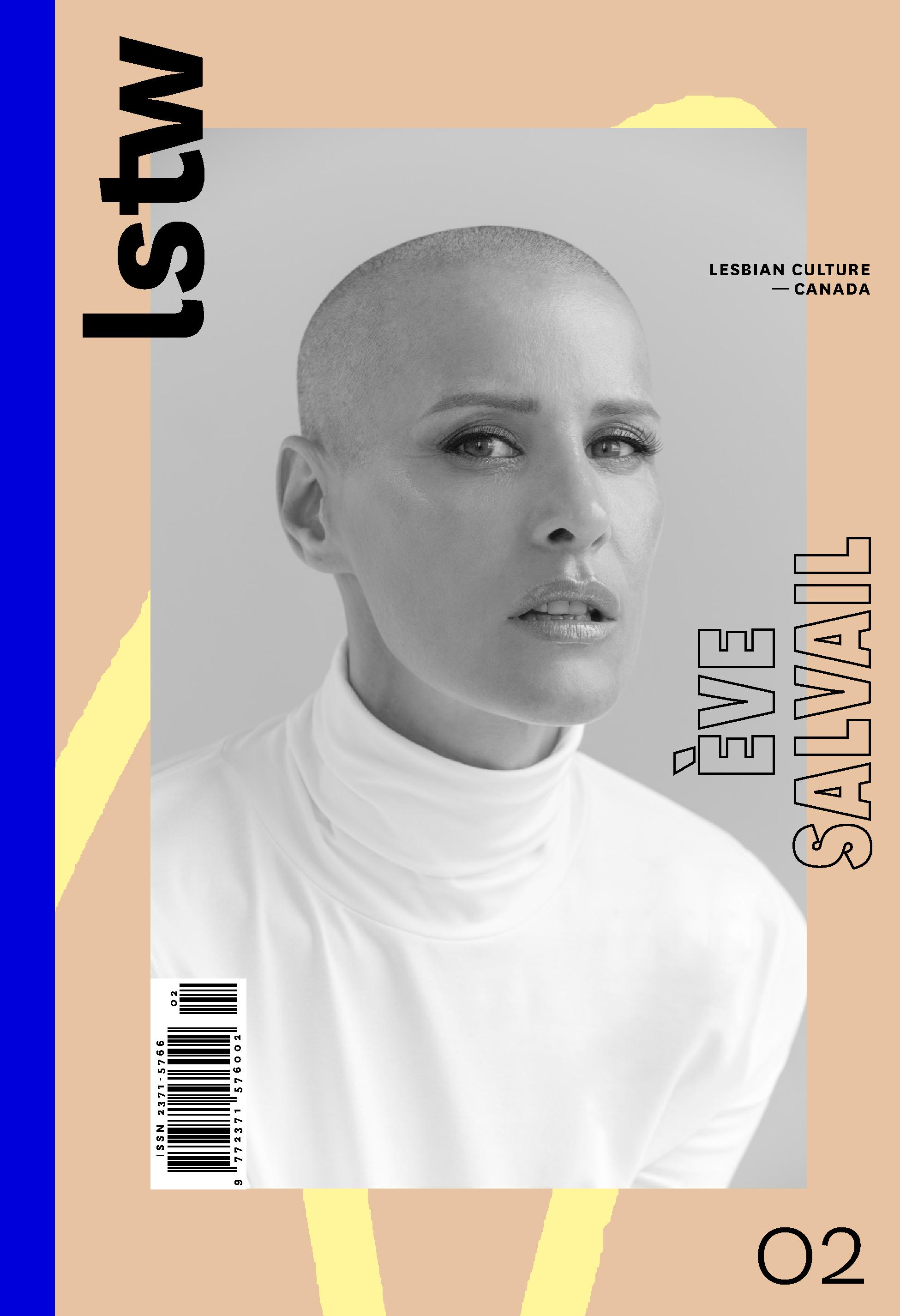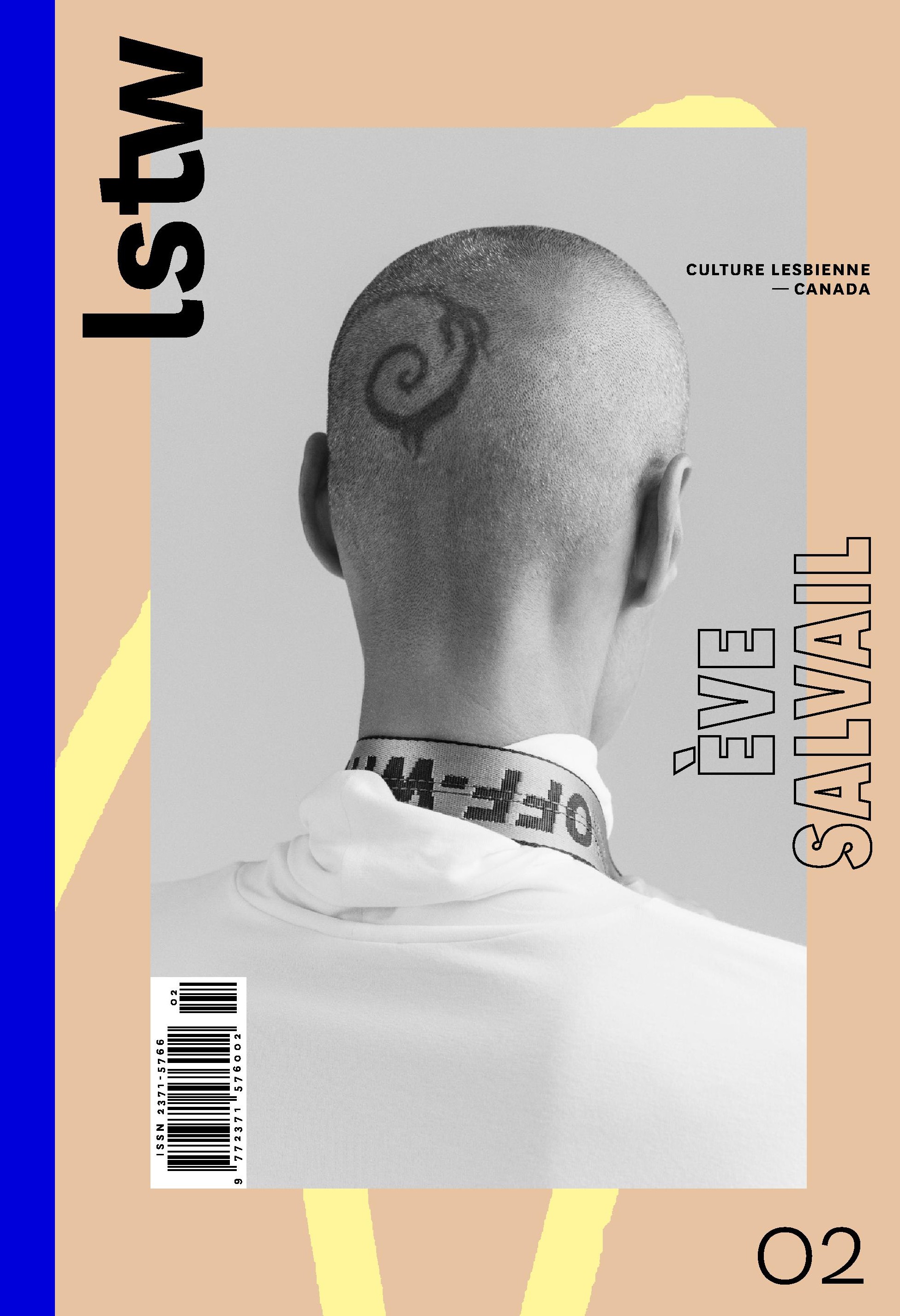 lstw is a bilingual print magazine published annually. An exploration of lesbian and queer communities, it's an intimate portrait of the authentic and the diverse.
Sorry, we are sold out!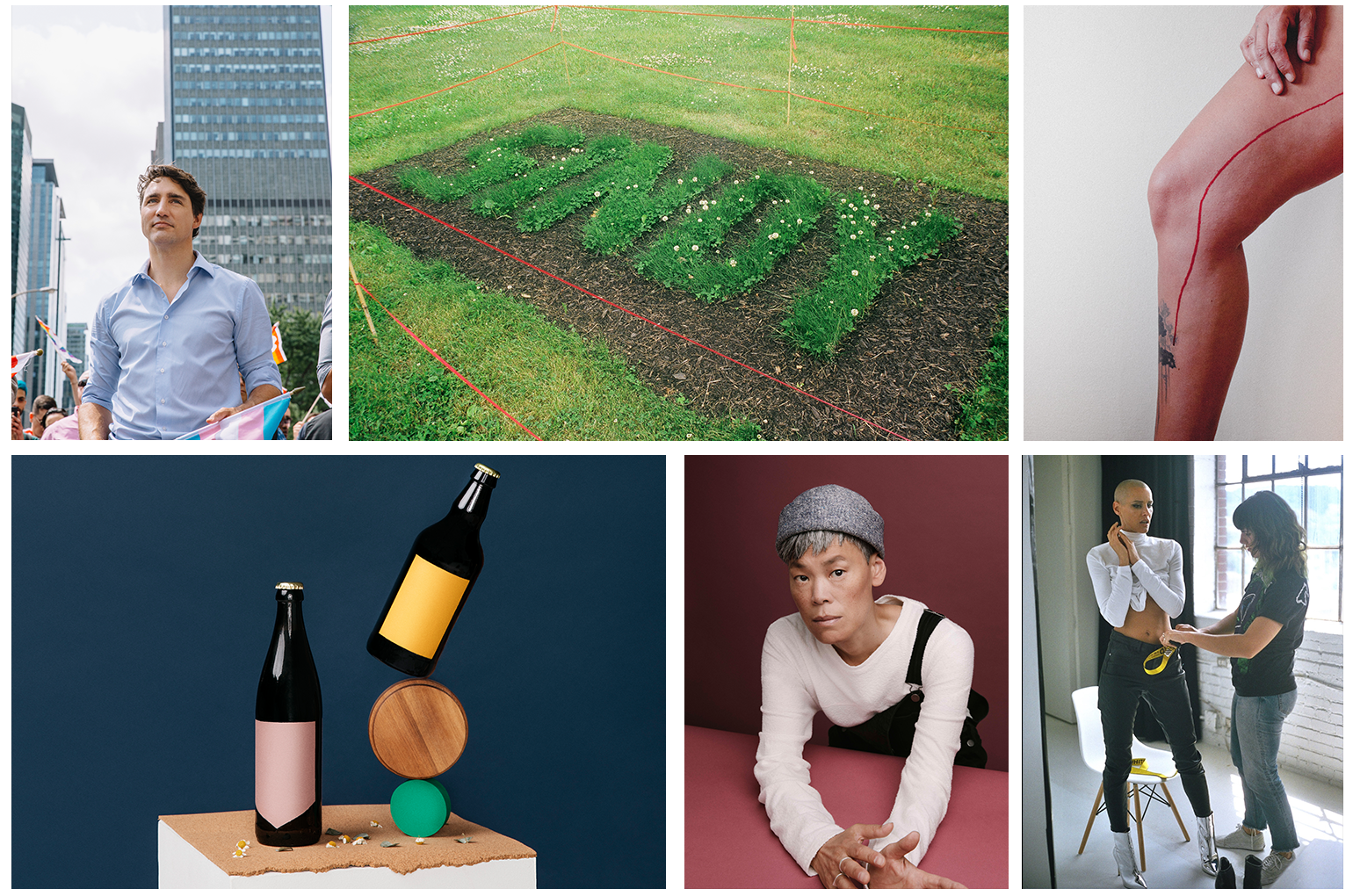 1.
 Justin Trudeau, Prime Minister of Canada, at Montreal Pride 
2.
"Poésie en marche pour Sindy" by Virginia Pésémapéo Bordeleau, Val-d'Or 
3.
We Are Warriors by Stephanie Johnson, Winnipeg 
4.
"What's the Deal With Lesbians and Beer" 
5. 
Kimura Byol, artivist & video artist, fashion editorial Tête-à-tête
 6.
Ève Salvail, cover shoot, Montreal