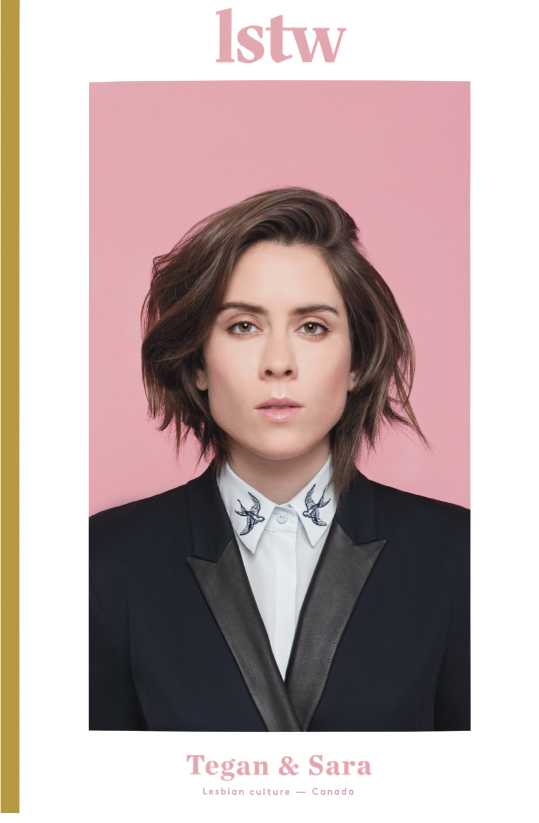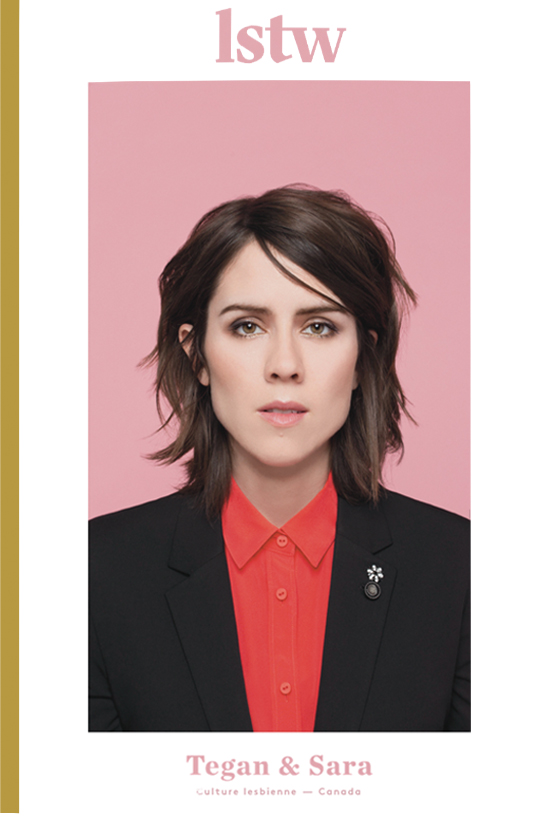 lstw is a bilingual print magazine published annually. An exploration of lesbian and queer communities, it's an intimate portrait of the authentic and the diverse.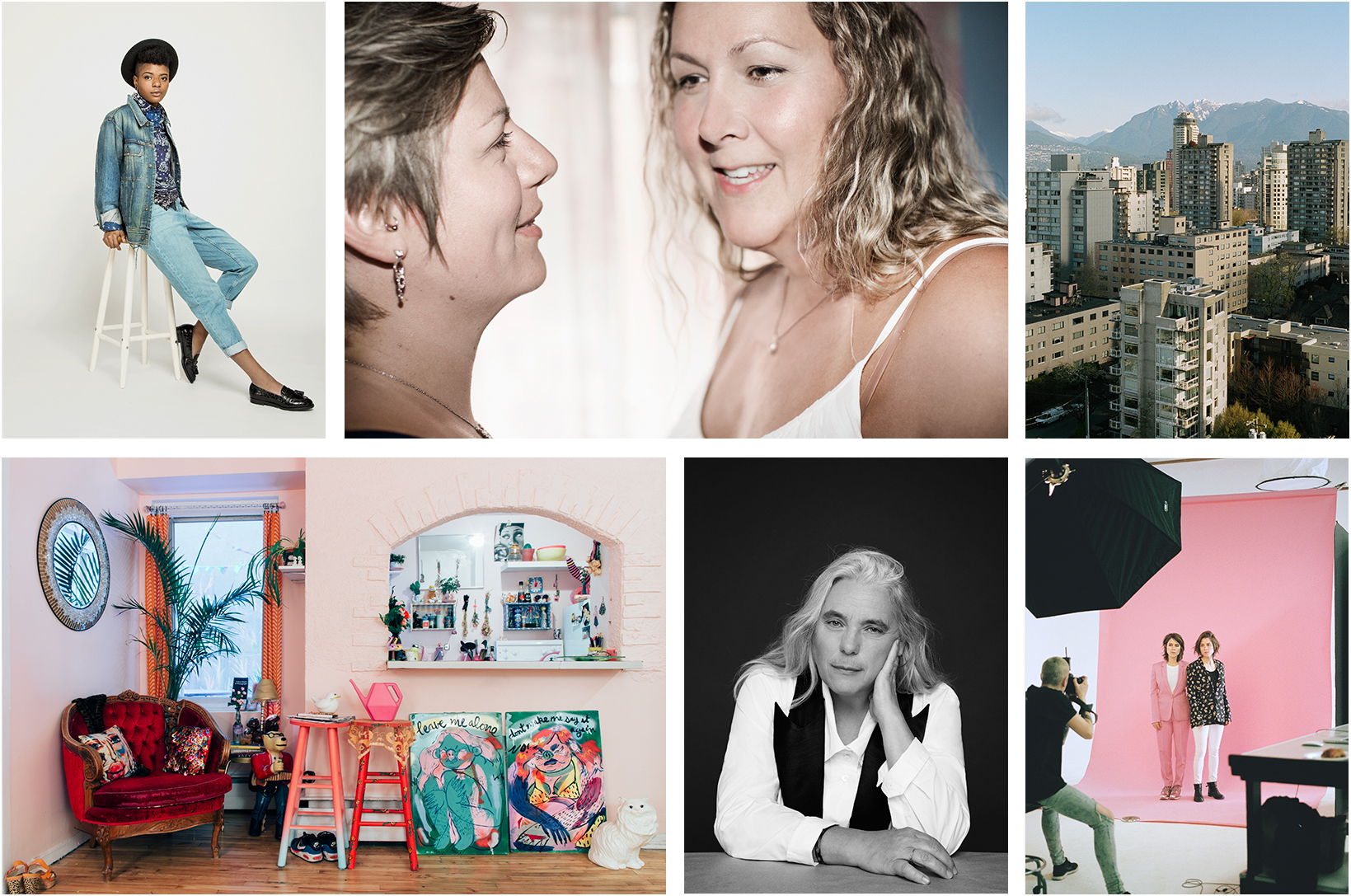 1. Tamara Weber Fillion, Singer-songwriter 2. Claire and Marie-Ève, Portrait of a Couple 3. Vancouver, From Coast to Coast to Coast 4. At home with Charline Bataille, The Apartments: A Photo Essay 5. Manon Massé, Member of the National Assembly of Quebec 6. Tegan and Sara, A Meeting in Los Angeles
PURCHASE WITHIN CANADA
Receive the inaugural issue of LSTW: The Magazine.
---
INTERNATIONAL
Help us identify some of the regions we should target for distribution.
---
STORES
CANADA
Guelph
The Bookshelf
41 Quebec Street
Guelph, Ontario
Halifax
Atlantic News
5560 Morris Street
Halifax, Nova Scotia
Montreal
L'Euguélionne
1426 Beaudry Street
Montreal, Quebec
Librairie Drawn & Quarterly
211 Bernard Ave West
Montreal, Quebec
Multimags Little Italy
6889 Saint-Laurent Boulevard
Montreal, Quebec
Renard
1272 Ste-Catherine Street East
Montreal, Quebec
Brasserie Harricana
95 Jean-Talon Street West
Montreal, Quebec
Coop UQAM – Jasmin Library
405 Sainte-Catherine East, J-M205
Montréal, Québec
Ottawa
The Gifted Type
254 Elgin Street
Ottawa, Ontario
Quebec City
Si les objets pouvaient parler
367 du Pont Street
Quebec City, Quebec
Sherbrooke
COOP Université de Sherbrooke
2500 de l'Université Blvd
Sherbrooke, Quebec
Toronto
Glad Day Bookshop
499 Church Street
Toronto, Ontario
Type Books
883 Queen Street West
Toronto, Ontario
Vancouver
Peau de Loup
173 1st Street East
North Vancouver, British-Columbia
Yellowknife
The Fat Fox Café
5008 50th Street
Yellowknife, Northwest Territories
UNITED STATES
Los Angeles
Skylight Books
1818 N Vermont Avenue
Los Angeles
New York
Artbook at MoMA PS1
22-25 Jackson Avenue
Long Island City, New York
IMPORT
5 Oliver Street
New York City, New York
McNally Jackson
52 Prince Street
New York City, New York
San Francisco
Fellow Barber SF
696 Valencia Street
San Francisco
EUROPE
Amsterdam
Athenaeum Boekhandel B.V.
Spui 14-16
Amsterdam, The Netherlands
Berlin
Pro qm
Almstadtstraße 48-50
Berlin, Germany
London
magCulture
270 St John Street
London, England
Paris
Librairie Violette and Co
102 de Charonne
Paris, France
Stockholm
Papercut
Krukmakargatan 24-26
Stockholm, Sweden
Zurich
LOREM (not Ipsum)
Regensbergstrasse 89
Zurich, Switzerland