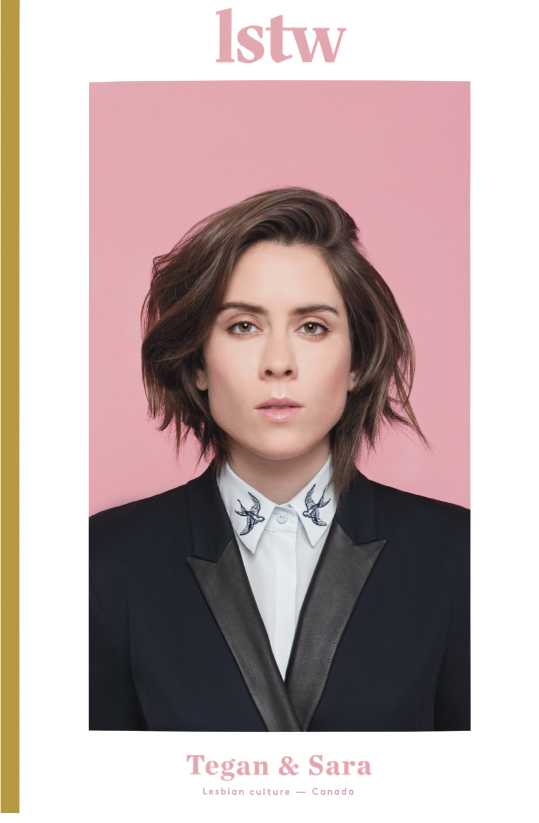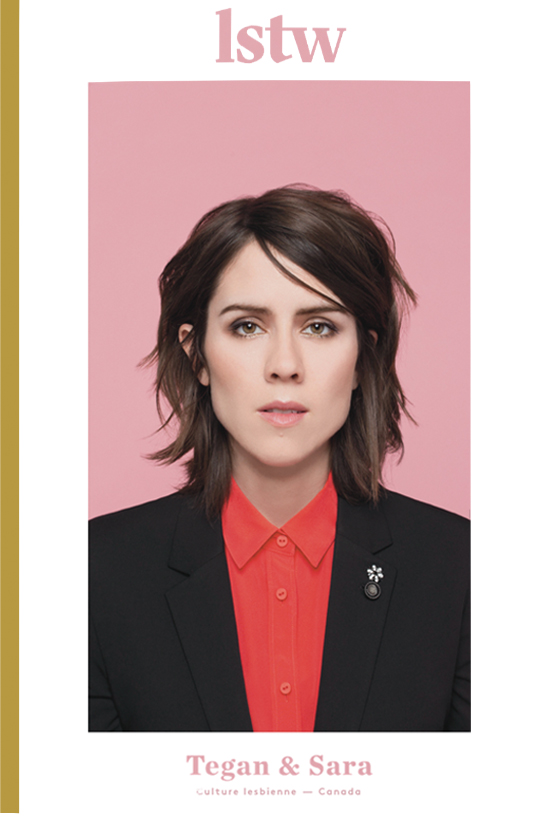 lstw is a bilingual print magazine published annually. An exploration of lesbian and queer communities, it's an intimate portrait of the authentic and the diverse.
Sorry, we are sold out!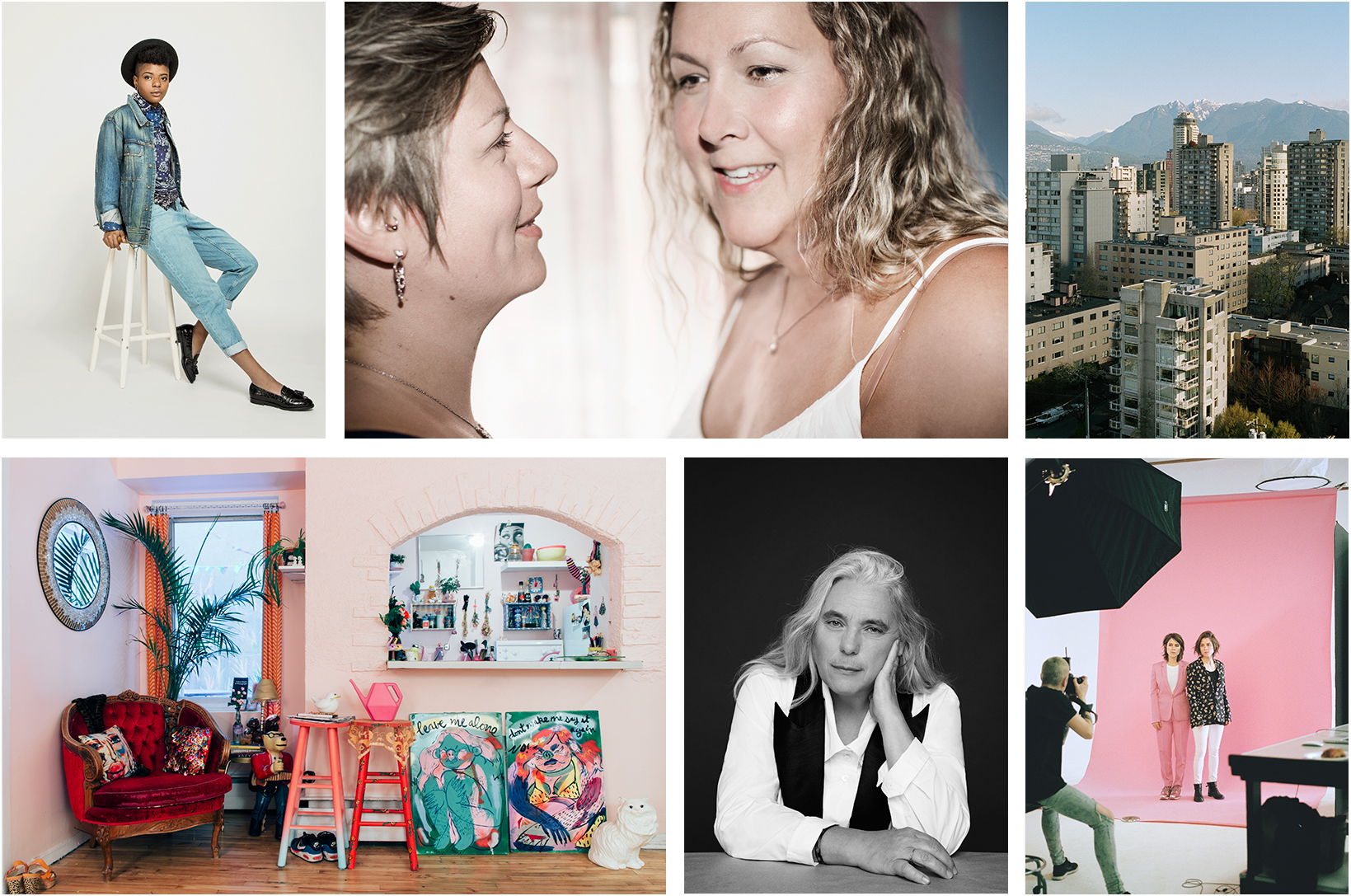 1.
Tamara Weber Fillion, Singer-songwriter
2.
Claire and Marie-Ève,
Portrait of a Couple
3.
Vancouver,
From Coast to Coast to Coast
4.
At home with Charline Bataille,
The Apartments: A Photo Essay
5.
Manon Massé, Member of the National Assembly of Quebec
6.
Tegan and Sara,
A Meeting in Los Angeles